New York Outdoor Guides - Pack Horse Trips
Please scroll down
All guides are licensed by the State of New York as professional guides who have passed the Department of Environmental Conservation proficiency exam for skill and ability in the woods and on the water.
The state map seen under Regional Info depicts the New York State Outdoor Guides "Regions" by location. This will help you know where each NYSOGA member guides from.
ADIRONDACK BACKCOUNTRY GUIDE SERVICE
Ryan, John Lic #8469
16 Settler Lane, Brunswick NY 12180
Backcountry travel for those pursuing a true Wilderness experience. Canoe, backpack, ski, and snowshoe to remote Adirondack rivers, ponds, lakes, and mountains, away from the crowds. Day trips, overnights, or multi-day trips offered. Food and boat/gear drops also available. Photographers, birders, lovers of solitude welcome!
Location: Adirondacks/Saratoga
---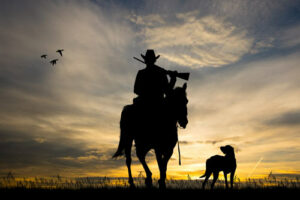 BLACK DOME MTN GUIDE
D'Acunto, Joseph A. Lic #4131
P.O. Box 71, East Jewett, NY 12424
Guide Service for hunting, hunting on horseback, hiking, winter and summer camping, snowshoeing.
Location: Adirondacks/Saratoga, Catskills/Albany
---
OUTDOOR OPPORTUNITIES GUIDE SERVICE
Arnold, Jamie Lic #4396
129 Beam Hill Rd, Dryden NY 13053
Salmon River, Turkeys and Waterfowl. Outdoor Opportunities Guide service has 20 years of experience to ensure that you get the most out of your trip.
Location: Central New York/1000 Islands, Finger Lakes
---